Midtown Toronto Chiropractor Offers New Solutions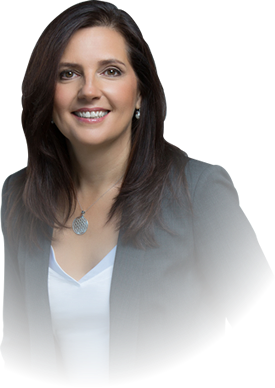 Get Cutting-edge Care with Dr. Alison Coutts
Midtown Toronto chiropractor, Dr. Alison Coutts is not a traditional chiropractor, yet it's her desire to help people heal in a deep, profound way. Dr. Alison offers an array of unique, cutting-edge techniques suitable for those seeking a different kind of health care. Your body will be addressed at the cellular level, and we'll look at your physical, mental and emotional health to fully restore the connection between your mind and body.
Serving You from Two Locations
With nearly 20 years of experience, Dr. Alison can offer hope to those who haven't found healing through other medical and alternative medicine options. She is one of the first chiropractors to become certified in the Matrix Repatterning® technique. You may have been told you're stuck with a health challenge, but we're here to let you know that with Dr. Alison's help, you can find hope. And, Dr. Alison practices out of two different locations to better serve her clients in the Toronto and Aurora communities.
Choosing a Healthy Outcome
Your physical health isn't just about the structure of your body. We'll look at what else in your life can affect the way you feel. Stress can have a profound effect on your body. Using the Neuro Emotional Technique (NET), Dr. Alison will look at where the stressors in your life are and discuss how they can be changed with you. You can choose your outcome in the life you're creating, and we're ready to show you the options you have.
We're ready to help you find a better quality of life and connect with who you really are. Contact us today to schedule your time.
Chiropractor serving Midtown Toronto and Aurora, ON
Dr. Alison Coutts | (647) 479-4333